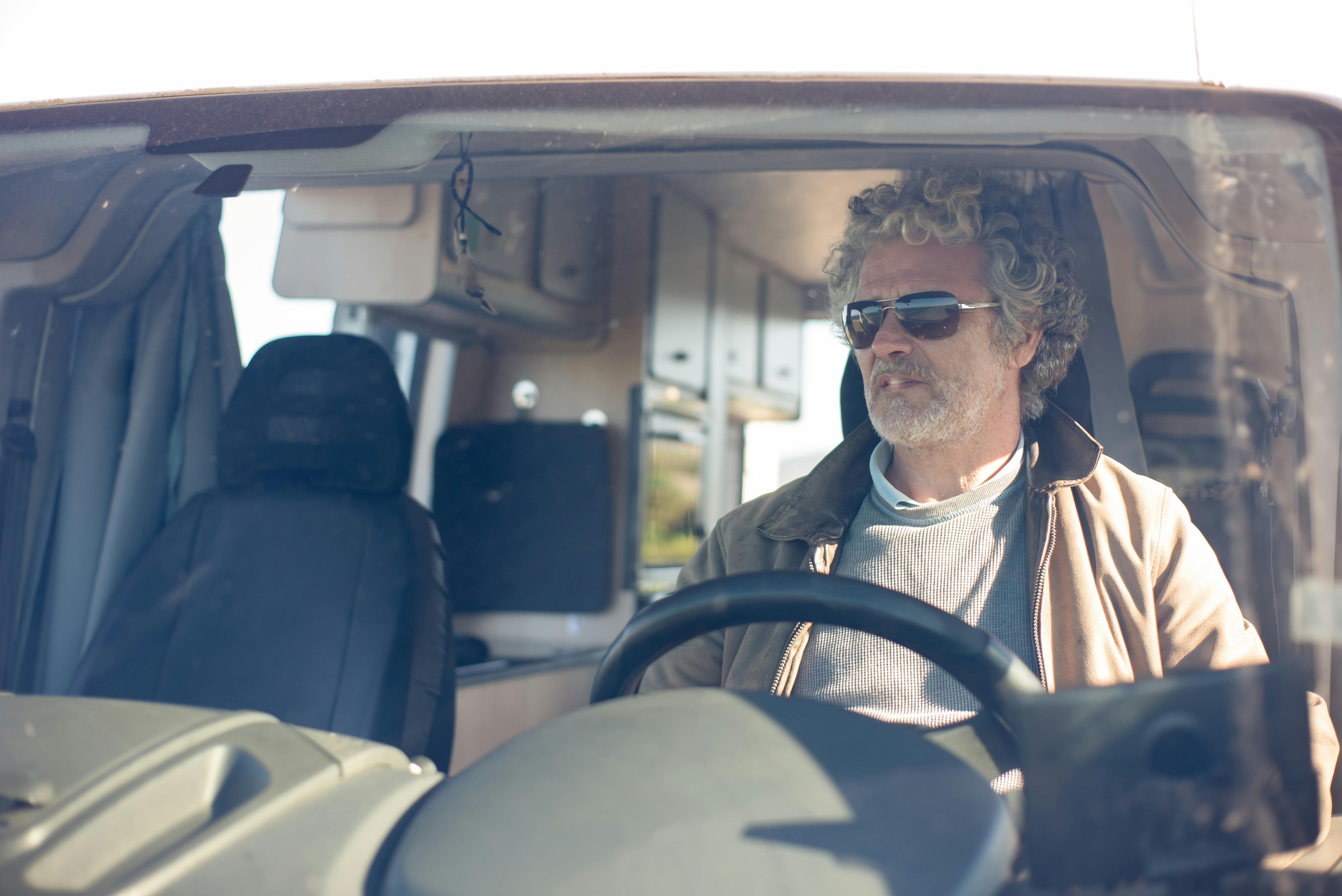 Summer's back—and if you're the adventurous type, that means ditching the small-scale weekend trips and gearing up for more thrilling travel experiences. Our article on 'The Best Summer Road Trip Routes' suggests a few great places to start, like the Grand Staircase of Utah with its gorgeous canyon views and the quintessential Route 66 trip in California. Whichever road you choose, however, there's one guideline you should always follow: take care of your eyes. You'll use them to navigate and take in the scenery, after all. The best way to do that is to wear sunglasses.

Here's an overview of why you should wear sunglasses when driving.

Reasons to wear sunglasses while driving

They protect your eyes

The biggest danger your eyes face on the road is sunlight. Its UV rays heighten your risk of developing eye diseases. In the short term, you might get photokeratitis, often described as a sunburn on your eyes. While the symptoms clear in a few hours, you'll still be delaying your drive for a good while as you wait for your sight to recover. Even if photokeratitis doesn't occur, prolonged UV exposure can cause cataracts, macular degeneration, and even eye cancer over time. Sunglasses block and safeguard your eyes from UV rays, even on cloudy days. Wearing them regularly will help you maintain optimal eye health for your trip and ensure you can continue driving even as you get older.

They give you sharper vision

Vision is crucial while driving, especially if you want to avoid accidents. For this, you'll need sunglasses. Their lenses come in different tints that diffuse light, allowing you to see your surroundings with more depth and contrast. The various colors provide visual benefits for specific situations, such as yellow and red for when it's snowing and green lenses for when you're on the water. However, you'll especially want to look into gray- or brown-tinted sunglasses for driving. These are color-neutral, so they won't affect your ability to decipher stoplights and other road signs. If you choose to get your lenses polarized, you can even drive in road conditions that are hazy or full of glare. With the right pair of sunglasses, you'll prevent accidents and further enjoy the eye-catching landscapes you'll encounter on the road.

They decrease eye strain

According to the American Academy of Opthalmology, eye strain happens when you focus on a task for long periods without blinking. This tends to happen when driving long hours. The strain can leave your eyes tired and dry—and, in some cases, it may cause headaches. On the road, eye fatigue puts you in danger of accidents by delaying your visual response time. Wearing sunglasses can relieve that by controlling the amount of light you're exposed to. That means you'll squint less, blink more—and focus on your journey for longer.

They accentuate your style

The right pair of sunglasses will also accentuate your style. There are hundreds to choose from—whether you're drawn to the classic rounded square silhouettes or chic cat's eye sunglasses, there'll most definitely be a sunglasses frame that will highlight your fashion sense and leave an impression on the hitchhikers and fellow drivers you choose to smile at on your trip. What's more, wearing a pair that shows off your personality might even motivate you to wear sunglasses more often—and reap all the benefits listed above. Make sure your frames fit right, though! You don't want your sunglasses sliding off while you're at the wheel. Your frames should lay secure on your nose and ears without leaving any marks. That way, you'll maximize both the function and fashion your sunglasses offer.

Where to get sunglasses for driving

You can get sunglasses at almost any convenience store. Yet if quality matters to you, be more discerning about where you get them. For a durable pair that fits you well, try sunglasses from reliable activewear brands like Oakley that allow you to customize your sunglasses. If you're a glasses wearer, consider sunglasses with prescriptions for convenience and visual acuity. Aside from heading to the optometrist, the prescription sunglasses on SunglassHut.com are a great place to start browsing from home. They offer frames from major brands ranging from Ray-Ban to Versace, and you can even get some models polarized for improved vision while driving. Meanwhile, if you're prone to headaches and light sensitivity, you can get the Avulux lenses from AxonOptics.com. Avulux provides the only lenses in the world proven to shield against lights linked to migraine attacks, and they're also easily available online. Be sure to explore your options to get the best sunglasses for your driving needs.

Sunglasses are essential for driving. Now that it's summer, it's a great time to look into getting a pair of your own.